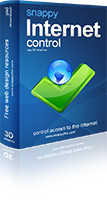 Professional grade internet control software that will give you the peace of mind you deserve. Whether you need to limit internet access, block web sites, restrict time spent on the internet, or schedule when web access is allowed; Snappy Internet Control can handle the task.. We make it easy to block access to facebook, myspace, youtube, twitter... Don't just take our word for it, download a free trial of the best internet control program and see for yourself.
---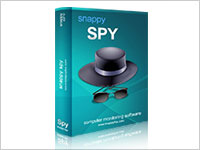 Snappy Spy is professional grade spy software that can invisibly record and monitor all computer activity.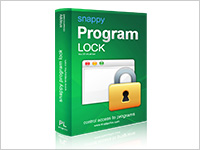 Snappy Program Lock will password protect programs and software application on your pc computer or notebook.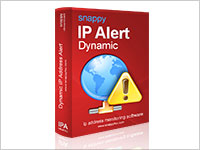 IP Alert sends mobile phone text messages or email alerts when your dynamic public ip address changes.